Profiles are used with Access Lists to control what people can do in the structure and what they will be charged. A profile is required to anchor a structure, but if no profiles were created yet, a default corporation profile is supplied. This default profile contains only members of the owning corporation.
Profiles for a corporation can be managed by corporation members with the roles Station Manager or Director, as well as the CEO of the corporation.
Profiles can be accessed through the Structure Browser in the Neocom or by setting a shortcut in the ESC menu.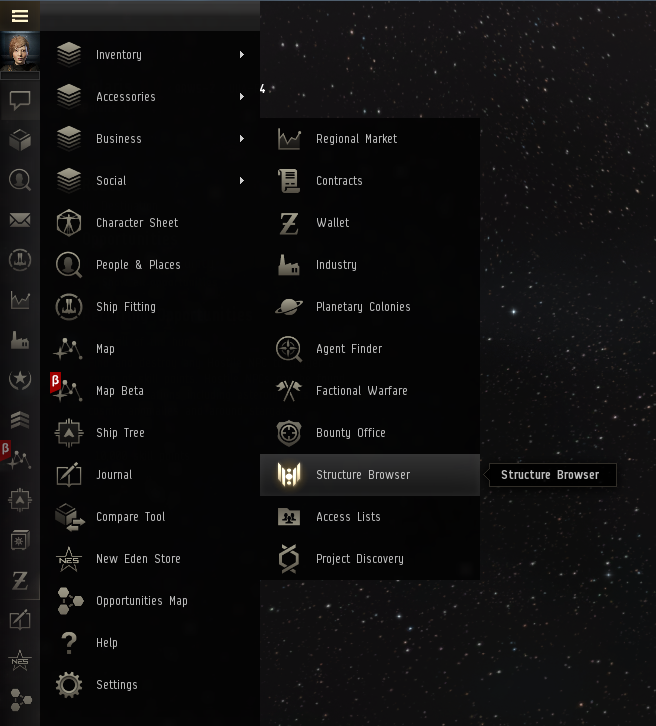 New profiles can be created using the "New Profile" button in the "My Structures" tab of the "Structure Browser" window.
To change the settings of a Profile, select it in the list of profiles and choose the "Profile Settings" tab. Here, groups to all the settings available to the structure can be added and removed.
Any profile can be assigned to multiple structures.